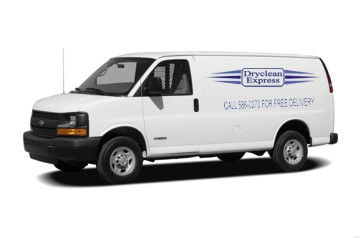 Save time with our absolutely Free Pick-up & Delivery service. You will love the convenience!
We offer this service to both personal residences and businesses within Rochester and the surrounding suburbs
We deliver and drop off twice a week, what could be more convenient? All you need to do is hang your clothes (in the delivery bag we will provide for you) in a location that you designate on either of your service days. Your clothing will be picked up and any clean garments will be returned. You don't even need to be home when we pick-up or deliver!
You can choose to have us provide a detailed statement and bill you once a month, or have us set up an automatic credit card payment!
Please call the Whitney Road store phone number to set up the Free Pick up and Delivery Service
Phone Number: 586-0270